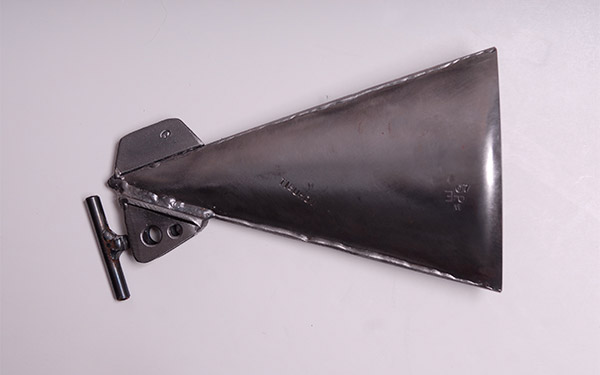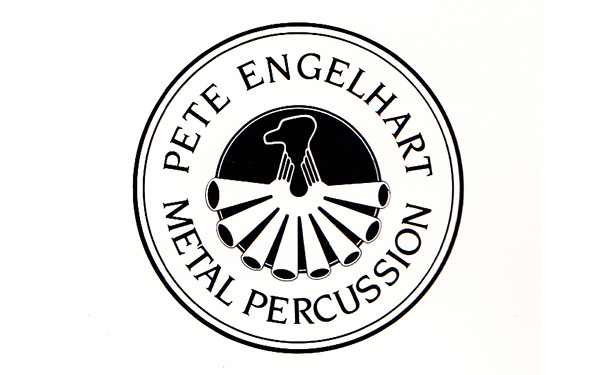 3/3/2023 : NOTE : Mother Nature has not been kind to California! This has disrupted Pete's supply of materials. He currently has many orders inhouse and is working through them. At this time, he is not accepting new orders . Please check back in a couple weeks.
Be patient! It's worth the wait. :)
Tiburon (Shark) Bell
Can be used like a cowbell. Loud, Dry and Cleaner sound than a cowbell. Handheld or Mountable.
$92.50
Videos & Additional Photos