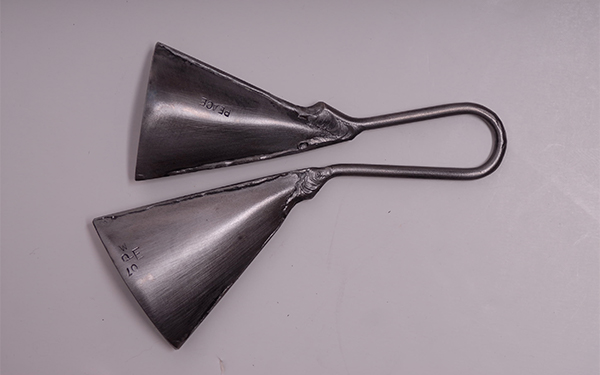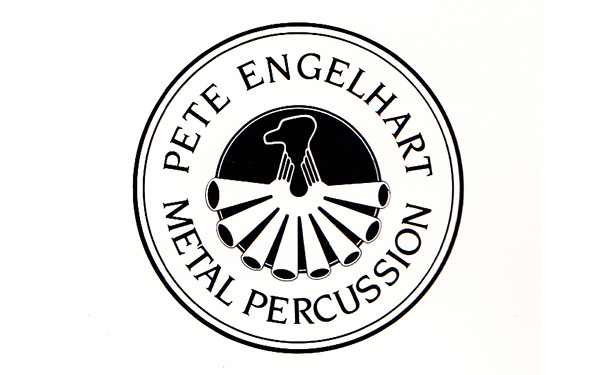 Note : Due to a recent metal shortage, Pete has a pretty big workload to catch up on right now.
He is not accepting any new orders for the short term. Please check back in a few weeks.
Peace Bell
Small Comparsa bell with 2 small, high pitch agogo bells. Highly portable and lots of fun - fits in a pocket or purse. Originally designed for Peace Marches, it has become very popular with professional musicians.
Hey ... give PEACE a chance.
$69
Videos & Additional Photos