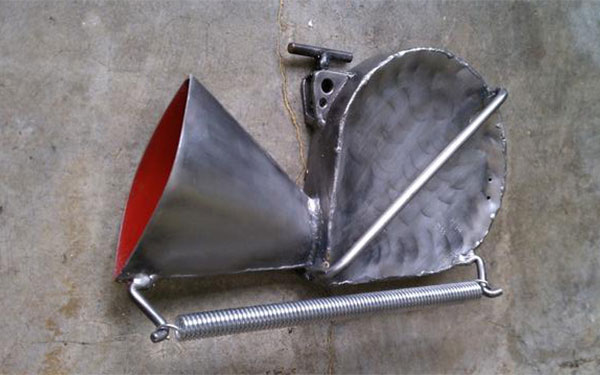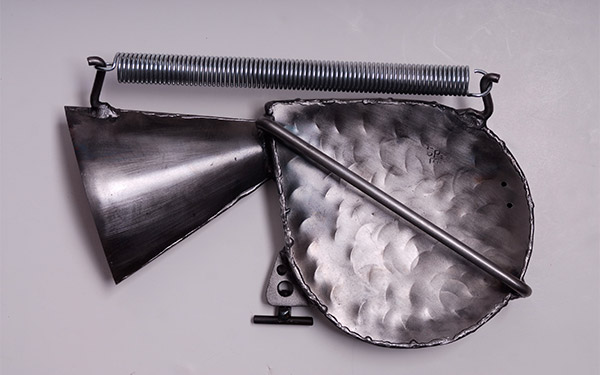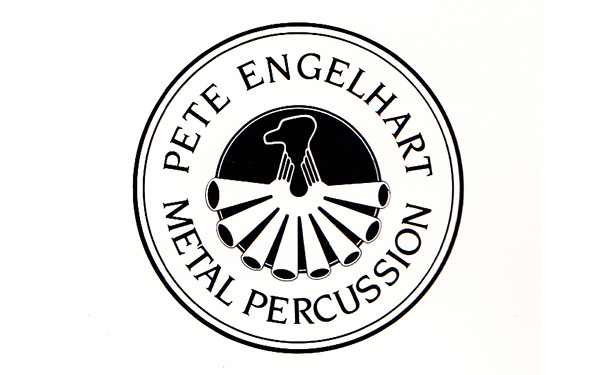 Snail
A combination Reco Reco / Satellite Drum / Bell. When struck with a stick, it produces combinations of metallic sound with natural spring reverb. Mountable.
This esoteric instrument can be played in numerous ways. It's the type of unique piece that makes Pete's name synonymous with artists like Airto, Walfredo Reyes, Richie Garcia and other great percussionists.
Best Seller. Iconic Pete Engelhart instrument.
$168
Videos & Additional Photos