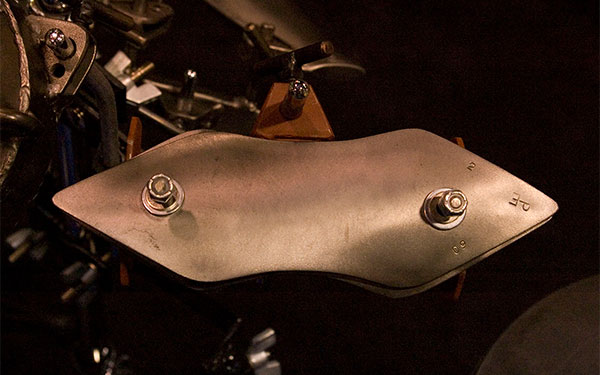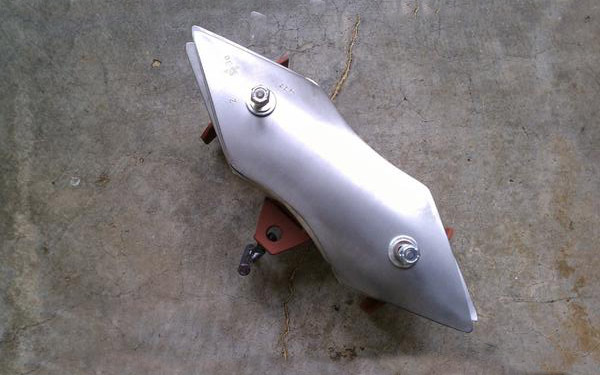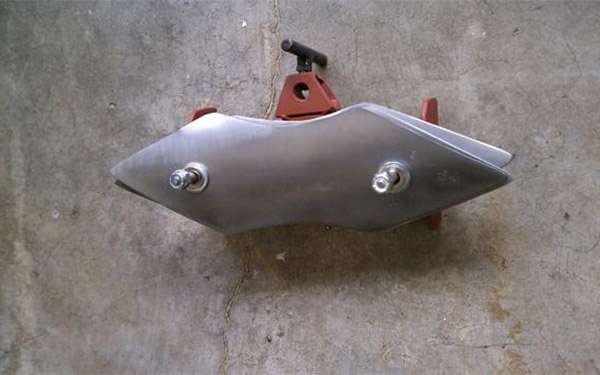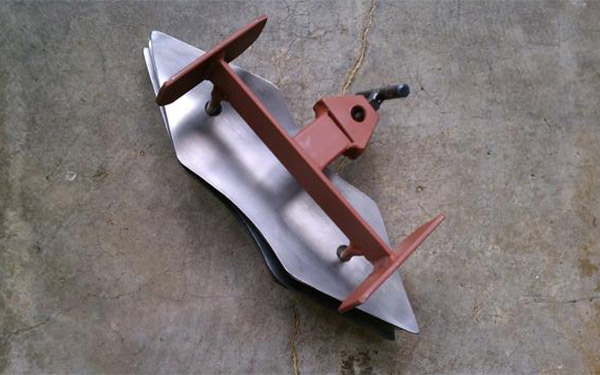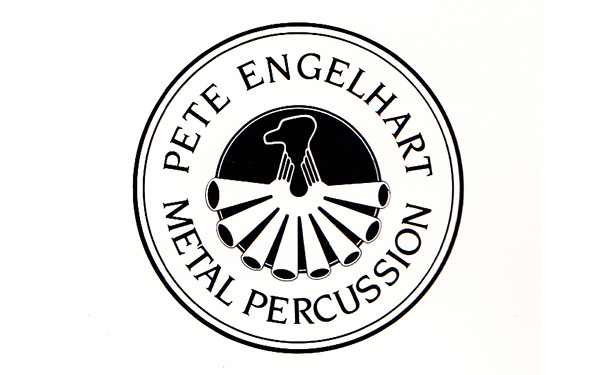 Crasher
The iconic Pete Engelhart Crasher - version 2.0!
Three short strips of metal loosely mounted on a metal frame.
You've heard the Pete Engelhart Crasher in just about every type of music from Rock, Country and Pop, to Jazz, Latin and World and even Punk and Heavy Metal. Strike it with a stick for a loud, rattling - Donky Jaw Bone, Quijada, Charrasca type sound. Great alternative sound to cymbals. Mountable.
Best Seller. Iconic Pete Engelhart instrument.
$96
Videos & Additional Photos