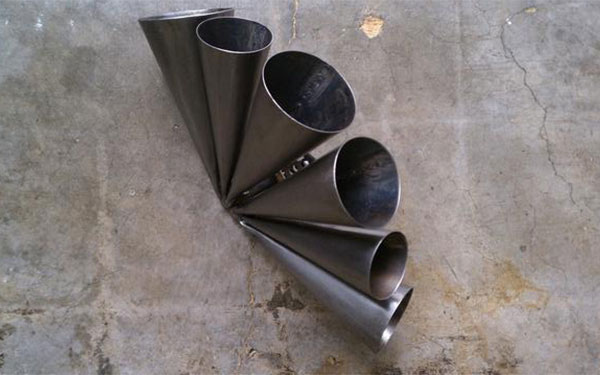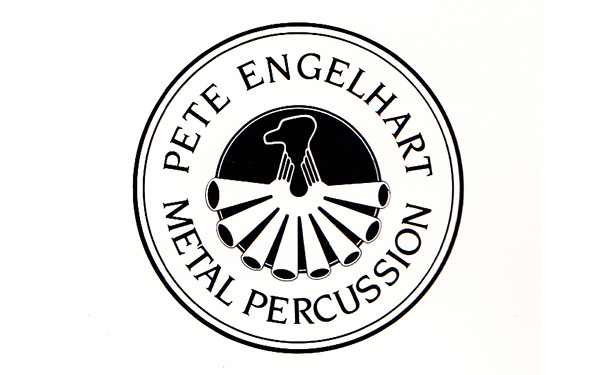 Blossom Bell
Six conical bells connected in a fan shape. The bells are tuned from A to the octave above. The intervals are chosen by the maker. Mountable or can be placed on a table for playing.
Long, sustaining chime-like sound.
Sorry ... Not Available at this time
$386
NOTE : Paypal shipping is very limited. To order one of the larger pieces and/or multiple items, Please email us. We will send a Paypal invoice for just the cost of the instrument(s). Then, once we have received your payment and your instrument(s) is completed, packed and ready to ship ... we will send a second invoice for just the actual shipping cost. Once we receive that payment, your order will be shipped.
Videos & Additional Photos