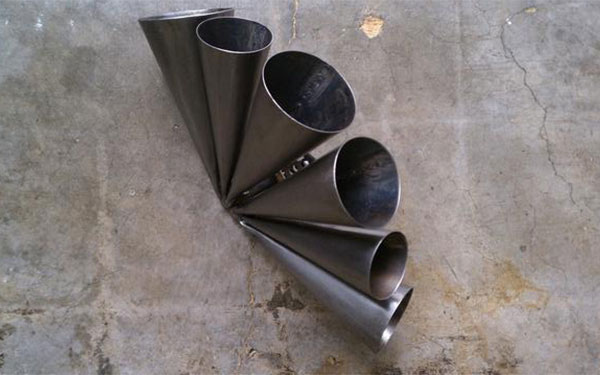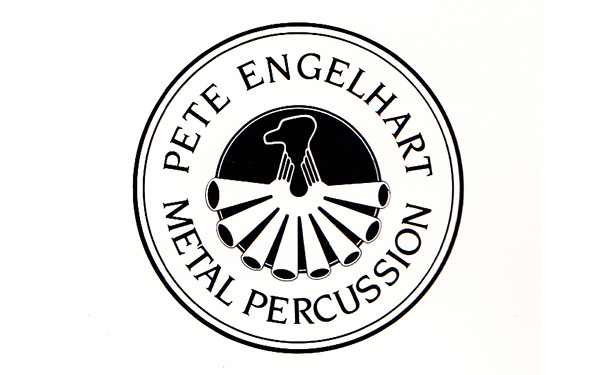 Note : Due to a recent metal shortage, Pete has a pretty big workload to catch up on right now.
He is not accepting any new orders for the short term. Please check back in a few weeks.
Blossom Bell
Six conical bells connected in a fan shape. The bells are tuned from A to the octave above. The intervals are chosen by the maker. Mountable or can be placed on a table for playing.
Long, sustaining chime-like sound.
Sorry ... Not Available at this time
$322
Videos & Additional Photos