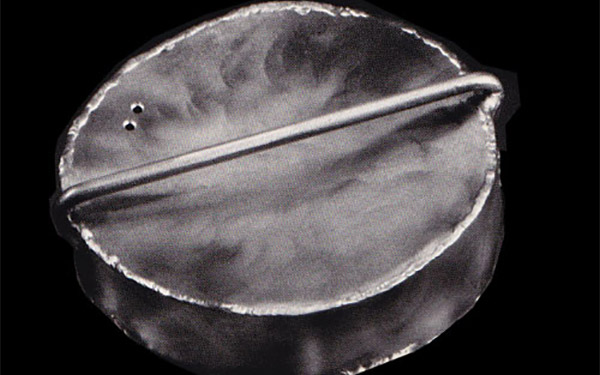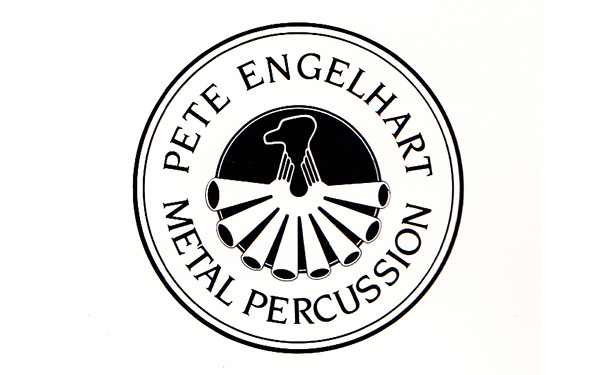 Note : Due to a recent metal shortage, Pete has a pretty big workload to catch up on right now.
He is not accepting any new orders for the short term. Please check back in a few weeks.
Satellite Drum
Small metal drum approximately 6 inches in diameter with a sound bar crossing its radius. Very interesting and unusual high pitch ring. Includes mount.
Available in C or Bb
$80.50
Videos & Additional Photos