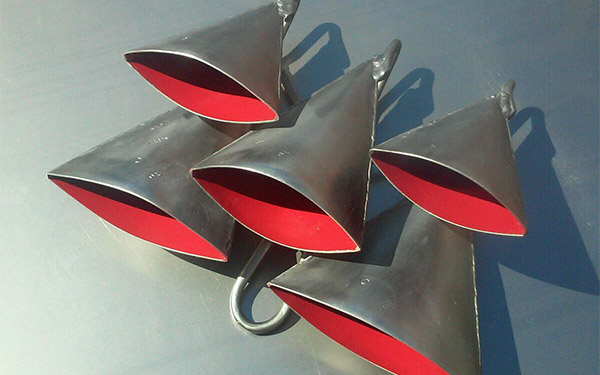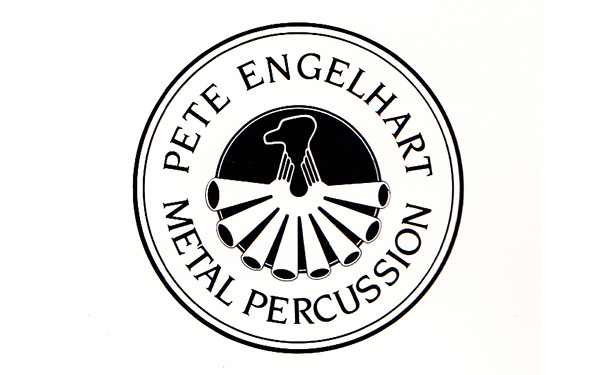 3/3/2023 : NOTE : Mother Nature has not been kind to California! This has disrupted Pete's supply of materials. He currently has many orders inhouse and is working through them. At this time, he is not accepting new orders . Please check back in a couple weeks.
Be patient! It's worth the wait. :)
5 Bell Pentatonic
We are often asked about the "Arthur Hull" bell. Well, yes - Arthur does use this bell quite a bit, but we like to call it a 5 Bell Pentatonic ... you can call yours whatever you like. :)
Five bells mounted on a frame, the 5 Bell Pantatonic scale begins from C and concludes on the A above. The scale intervals are chosen by the maker. Handheld or can be placed on a table for playing. Particularly popular at drum circles.
Available now in limited supply ... as time permits. This instrument is a time-consuming piece for Pete to make, so be patient!
$290
Videos & Additional Photos