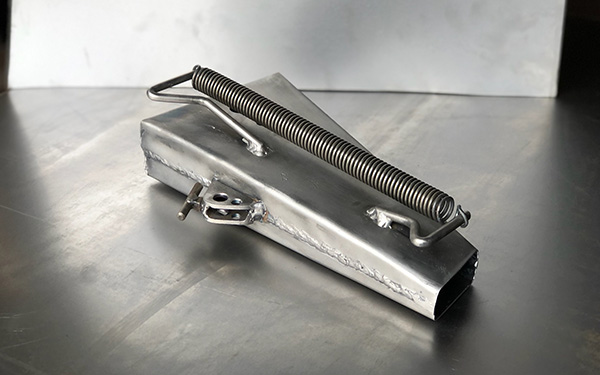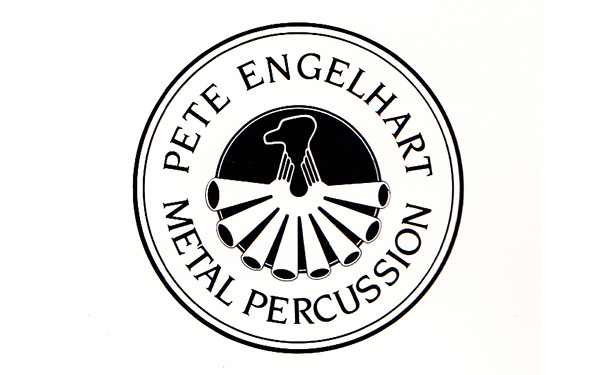 Note : Due to a recent metal shortage, Pete has a pretty big workload to catch up on right now.
He is not accepting any new orders for the short term. Please check back in a few weeks.
Reco Reco
NEW DESIGN! Pete is excited to finally debut this redesign of the classic Reco!
The one large spring with continued strong sound is no longer dampened by the complementary spring. This allows for more open playing space on the sound chamber. And, the Reco can now be mounted bottom-up and used for a new unique drum sound!
A sound chamber with one tight spring drawn across its body. Sound is created by striking or scraping the spring creating a natural reverb sound. Mountable
Best Seller. Iconic Pete Engelhart instrument.
$90
Videos & Additional Photos