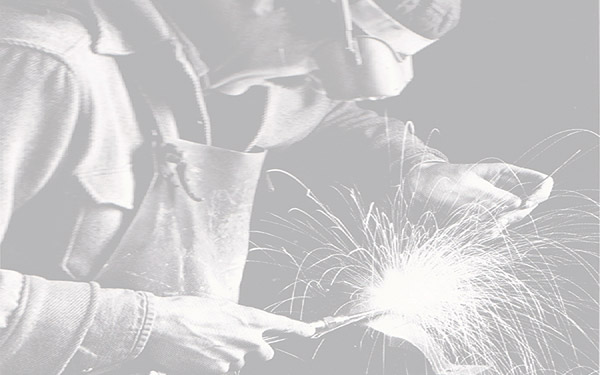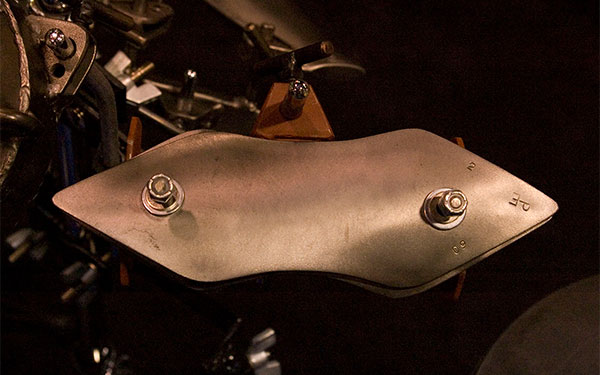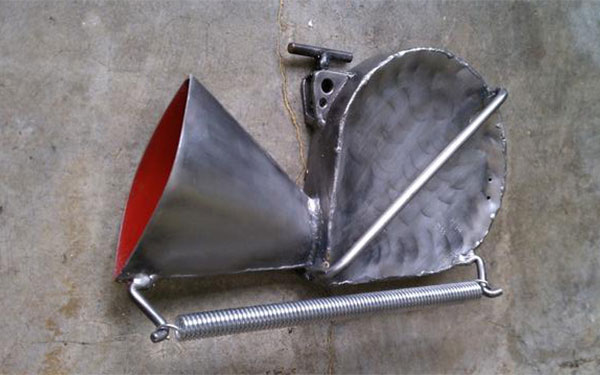 Recognized by Modern Drummer Magazine as
" ... a craftsman who has added valuable new sounds to the repertoire of musicians everywhere. For over 20 years, Pete Engelhart has created some of the most unique percussion instruments in the world"
NOTE : Due to recent metal shortages and weather difficulties, Pete is not accepting new orders at this time. As soon as he gets a bit caught up with the current orders, we'll reopen the order area of the site. Please check back in a couple weeks! Thanks for your patience and understanding!
Spotlight
Check This Out!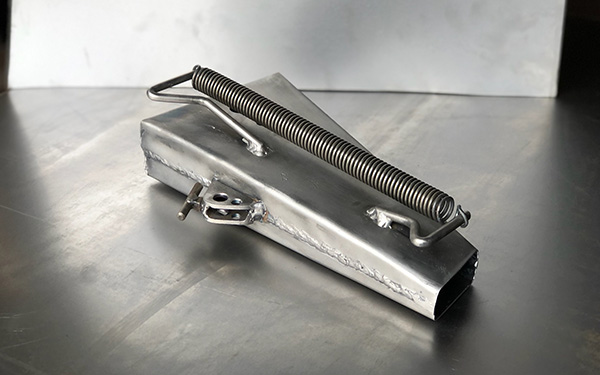 NEW Reco Reco design!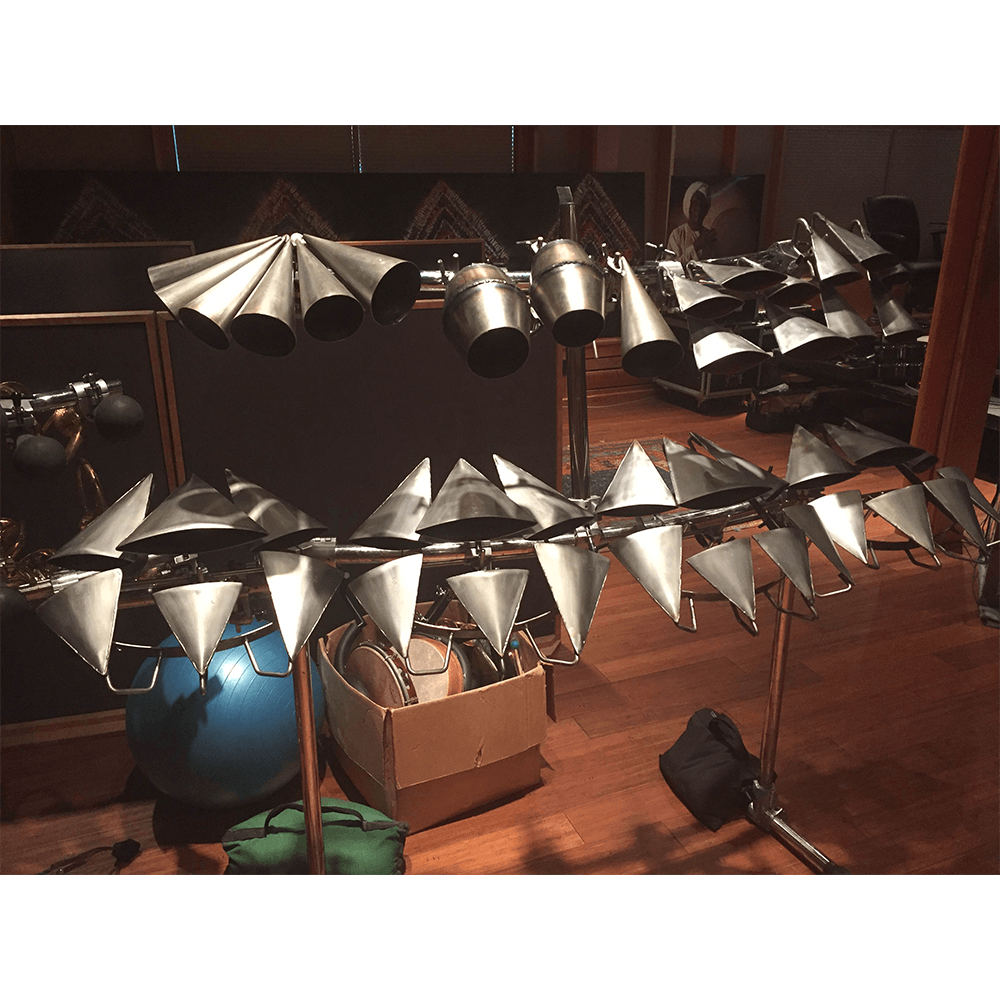 Mickey Hart set-up
The Essential Toolkit For The Modern Drummer